Todd Yakoubian
You're Telling Me There's A Chance?
Friday morning guidance continues to show a chance for some wintry weather next week. There are a few things giving credibility to something happening. As of Friday morning, both the Euro and GFS show it, we're within 5-6 days, this is a favored time of year, and the pattern supports something like this happening.
Sadly, there are limiting factors too. How far south will the air cold enough to support snow make it? All signs point to a quick moving and light event. This does not look like a major system over Arkansas.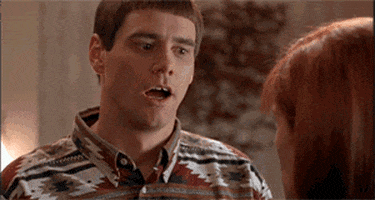 The European indicates 3 things to watch next week. The first is the big cold front crushing and shoving the weekend warmth south.
Please excuse the poor drawing of the cold front. This is the Euro late Tuesday with the front moving into Arkansas with rain and a few storms. There's a swath of snow well north of Arkansas. This front crushes the warmth and shoves it south by Wednesday morning.
Look below! The front is well south of Arkansas Wednesday afternoon with a wave of light and fast moving moisture in the cold air. The Euro has areas from west Texas to northern Arkansas with the potential for a wintry mix. Why not further south? The air cold enough to support wintry weather typically has a difficult time seeping south of the Ozarks. This is a cold rain for many. It should be noted, the GFS is a little more south and more aggressive in recent runs, but that's a typical bias of the GFS.
The Euro has another wave of moisture Thursday as the upper level low pulls east. This would bring a wintry mix to other areas of the state. Again, fast moving and light. The GFS does not have this 3rd wave last time I checked.
Here's my advice, if you enjoy winter weather. Don't count on snow at this time. I know this is the best chance we have seen in a while outside of the higher elevations of the Ozarks. Models will change! Sometimes they change making snow lovers happy! However, this winter, it has gone the other direction with a ton of disappointment.